How To Play TNT On Guitar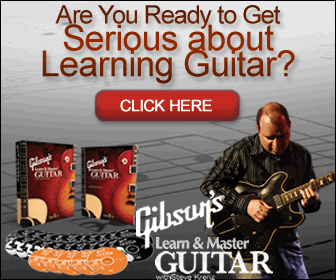 Wanna learn how to play TNT on guitar? No problem, you've come to the right place.
AC/DC, the Australian rock band formed in 1973, is one of the most successful bands in history. In more than three decades of rocking, they've sold more than 200 million albums worldwide. TNT is one of their famous songs.
TNT was originally released in 1975 on the album with the same name. It was written by Bon Scott (lead singer), Angus Young (lead guitarist) and Malcolm Young (guitarist).
Did you know: T.N.T. stands for Trinitrotoluene, an explosive chemical compound. It is a common misconception that TNT and dynamite are the same. They are not. They are both high explosives, but that's about the only thing they have in common. Dynamite does not contain TNT.
Okay, let's get back to our business and that is learning how to play TNT on guitar.
Play Tnt On Guitar
Here is a nice and short video tutorial explaining how to play TNT. Don't worry, it's quite easy. Check it out:
And here is the AC/DC - T.N.T. video with Bon Scott (deceased) as a vocalist. Enjoy:

About AC/DC
Origin: Sydney, Australia


Years Active: from 1973


Genres: Hard rock, heavy metal


Members: Brian Johnson, Malcolm Young, Angus Young, Cliff Williams, Phil Rudd


Website: www.acdc.com