How To Play Beat It On Guitar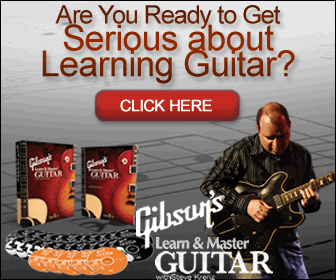 Disclosure: Sometimes I may receive a small commission on products sold through this site. Click here for more info. Thanks!
So you wanna know how to play Beat It on guitar? I don't blame you, it's one of the greatest Michael Jackson songs of all time.
Beat It was released in 1982 on Michael Jackson's solo album Thriller. It was awarded two Grammy Awards and two American Music Awards. It propelled Thriller into becoming the best-selling album of all time.
Did you know:
Thriller sold more than 27 million copies in the US, and more than 100 million copies worldwide. It still holds the record for the best-selling album of all time.
Play Beat It On Guitar
Here is a nice and very short instructional video that will show you how to play the intro riff to Michael Jackson's Beat it. This riff is probably one of the most known guitar riffs in history.
Here is the video:
Also, check out this video. Igor Presnyakov, a great Russian guitarist playing Beat It on an acoustic guitar. Great stuff:
When you feel you're ready to take your guitar skills to the next level, take a look at "Gibson's Learn & Master Guitar". You won't regret it.

About Michael Jackson:
Birth name: Michael Joseph Jackson


Also known as: The King of Pop


Born: August 29, 1958


Birthplace: Gary, Indiana, USA


Died: June 25, 2009 (aged 50)


Active as Musical Artist: from 1967


Albums: (as an adult artist): Invincible, Blood On The Dance Floor, HIStory, Dangerous, Bad, Thriller, Off The Wall


Website: www.michaeljackson.com