How To Play Before I Forget On Guitar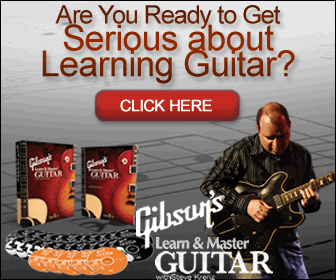 So you want to learn how to play Before I Forget by Slipknot on electric guitar? No problem, you've come to the right place.
Before I Forget is probably the most famous and popular song by American heavy metal band Slipknot. It's about being true to yourself, about never forgetting where you came from. It's a great song, definitely one of my favorites.
As far as guitar playing goes, it's one of Slipknot's simpler songs and a lot of fun to play. Enjoy.
Before I Forget Electric Guitar Tutorial
Here is a short ten minute video tutorial on how to play Before I Forget on electric guitar.
Remember to tune your guitar to Drop-B - B F# B E G# C#.
Here is the video:
Also check out the official video so you can see how they do it. Slipknot are famous for their masked performances and a sense of theatre. Interestingly, in the video for "Before I Forget" they present the song unmasked and in a more casual clothes than usual. Here is the official video:

About Slipknot
Origin: Des Moines, Iowa, USA


Formed: 1995


Genres: Heavy metal, alternative metal


Albums: Slipknot (1999), Iowa (2001), Vol. 3: (The Subliminal Verses) (2004), All Hope Is Gone (2008)


Website: www.slipknot1.com